MARSHALL HAS GROWN INTO A PREMIER MEDICAL DEVICE CONTRACT MANUFACTURER
Marshall was founded in 1951, providing machined components to a broad customer base. Automatic screw machines filled Marshall's floor. Since the mid-1990's, we've narrowed our focus as a medical device contract manufacturer.
Additional Markets
While Marshall Manufacturing Company is a medical device manufacturer, our understanding of equipment, technology, material, and the vast world of precision manufacturing can be applied to other industries also.
Liquid Filtration & Water Filtration
Marshall provides over 1,000,000 core tubes each year to multiple customers in the commercial liquid filtration and water filtration industries. We have been supplying core tubes since the early 1970's. Our customers are building filters 24 hours a day every day, so we work with our Liquid Filtration and Water Filtration customers on a KanBan system and deliver daily, 7 days a week, 365 days a year to meet and exceed their expectations.
Food Processing Components and Accessories
Providing components to the food processing industry is part of Marshall's expertise. We manufacture food equipment components, assemblies, and accessories. We have been supplying to international customers within the food processing sector since the mid-1960's.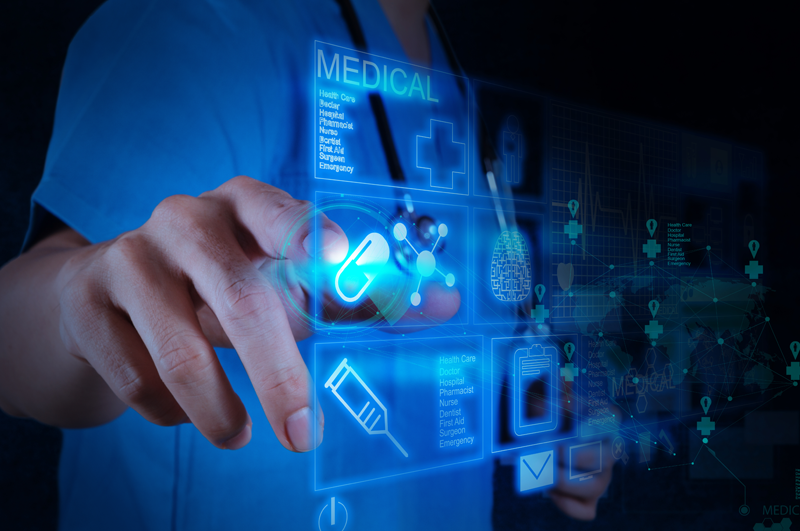 Founded in 1951 in Minneapolis, MN, Marshall has developed into a leading medical device contract manufacturer.