INTRICATE AND PRECISE, CNC LASER TUBE CUTTING FOR MEDICAL DEVICE COMPONENTS
For medical device components and implantables, our CNC laser tube cutting machines are capable of holding extremely tight tolerances. CNC laser tube cutting is highly repeatable and suited for medium to high volume quantities.
CNC 4-AXIS LASER TUBE CUTTING FOR MEDICAL DEVICE COMPONENTS
Many of Marshall's customers have extremely tight tolerance requirements on their medical tube components. We offer unique capabilities within our CNC 4-axis laser tube cutting technology for medical device components. CNC laser tube cutting is highly effective when manufacturing moderate to high quantity production runs.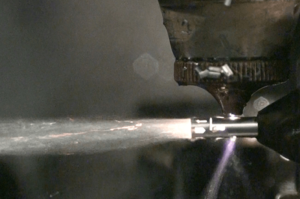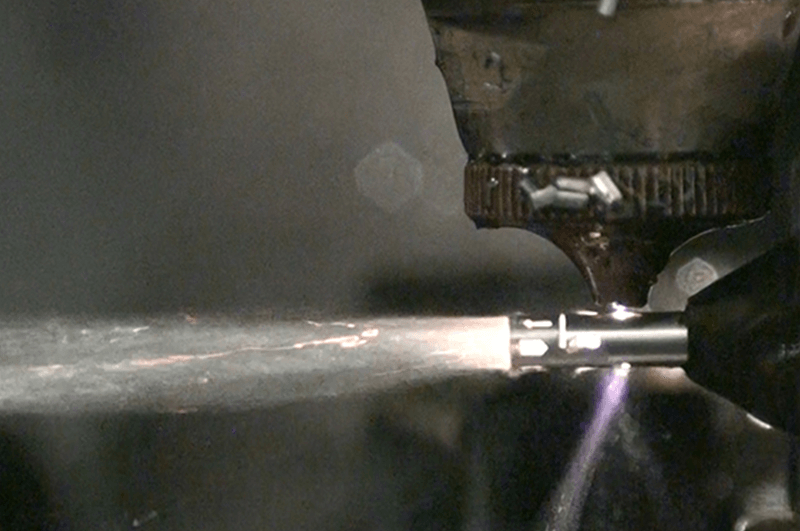 Fine-tuned for the medical and biomedical device communities we serve, CNC laser tube cutting is a fast, precise, highly-repeatable, extremely reliable and a strong force supporting Marshall's medical device contract manufacturing services.
Many medical device components that begin their process in our CNC laser tube cutting cell proceed to a secondary operation, such as a CNC laser welding process. In the welding process, the laser cut tube can be assembled to another tube or component. In many cases, CNC laser welding is the preferred method of assembly because no new material is introduced into the process.
CNC 3D bending of finished laser cut tubing is also a proficiency of Marshall. It's common for us to bend a laser cut tube component in both 2 dimensional and 3 dimensional configurations – often orienting off of a laser cut feature –  so that feature is always the same place in the 3D bent component.
Marshall offers 4-Axis CNC Laser Tube Cutting. As a medical device manufacturer, our machines can produce highly intricate tube components.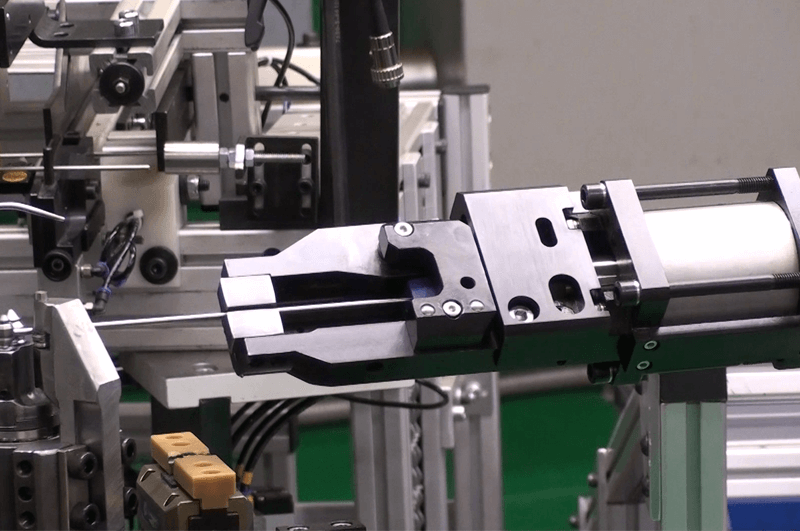 Medical Device OEM's come to Marshall Manufacturing Company for a myriad of reasons. Becoming well-known for their expertise in 3D bending of metal wire and tubing may well be at the forefront, yet capabilities surrounding precision CNC machining, bending, laser...