CNC WIRE BENDING AND CNC TUBE BENDING ARE A TRUE SPECIALTY AT MARSHALL
Start with a wire that has machined features in it… then bend the wire so the features are always in the same place. Now start with a tube with laser cut features, and bend it so the features are always in the same place. That's Marshall's niche.
CNC 3D BENDING FOR MEDICAL DEVICE COMPONENTS
Marshall began CNC 3D bending of small diameter wire and tubing over a decade ago. We soon found a valuable niche. Medical device OEMs were quick to communicate that such a specialty was deficient within the medical device community. This inspired us to experiment with different materials, custom tooling and proprietary software. Because medical device companies had a need, Marshall began specializing in 2D and 3D bending to become a premier provider to the medical device market.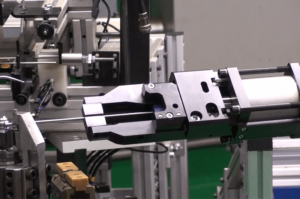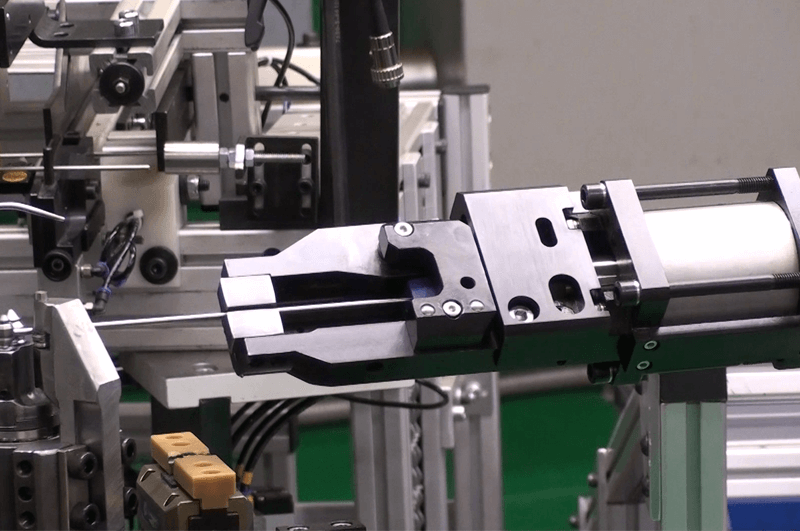 Many medical device components built from wire stock begin their processing in a CNC Swiss Machine. Required features for this type of a medical device component can include special turned diameters, milled flats, slots, grooves, knurling, cross-holes or axial holes. CNC Swiss machining can provide these types of features prior to the CNC 3D bending operation.
Medical device components made from tubing, which later require bending, often begin their processing in a CNC laser tube cutting machine. CNC laser tube cutting is a very precise method for cutting features through the tubing wall prior to the CNC 3D bending process.
The company has grown significantly within this particular area of manufacturing. We pride ourselves in continuous improvement within the specialty of 3D bending. Marshall is continuously striving for new and innovative ways to accomplish these very specialized processes for the medical device market. We're fully qualified in the manufacturing of medical device components.
CNC 3D bending of wire and tubing produces cost savings, faster prototypes, faster production and consistent quality.