REMOVE COST AND ADD QUALITY USING DESIGN FOR OPTIMUM MANUFACTURABILITY
Design for manufacturing is a familiar term to medical design engineers. Marshall likes to take it a step further, by adding Optimum, and in many cases can achieve cost-savings and improve the devices strength or functionality.
FINDING SOLUTIONS THROUGH DESIGN FOR MANUFACTURING
For the purpose of increasing the efficiency of the manufacturing process while simultaneously removing cost, Marshall offers "Design for Manufacturing." This process may involve innovative tooling, testing to discover new manufacturing procedures, or component modification suggestions. Design for Manufacturing is what makes Marshall a leading medical contract manufacturer.
Our medical device customers often bring new, cutting-edge devices to market. The major difference in working with a medical contract manufacturer like Marshall is our dedication to innovative manufacturing techniques. Our goal is to produce our customers' devices using the most efficient processes. That objective often results in time savings, which calculates to cost savings, ultimately equating to greater success for our customers.
It's all about new thought, effective process design techniques, and the power behind the Marshall engineering professionals. We are dedicated to helping our customers find a better medical device manufacturing solution.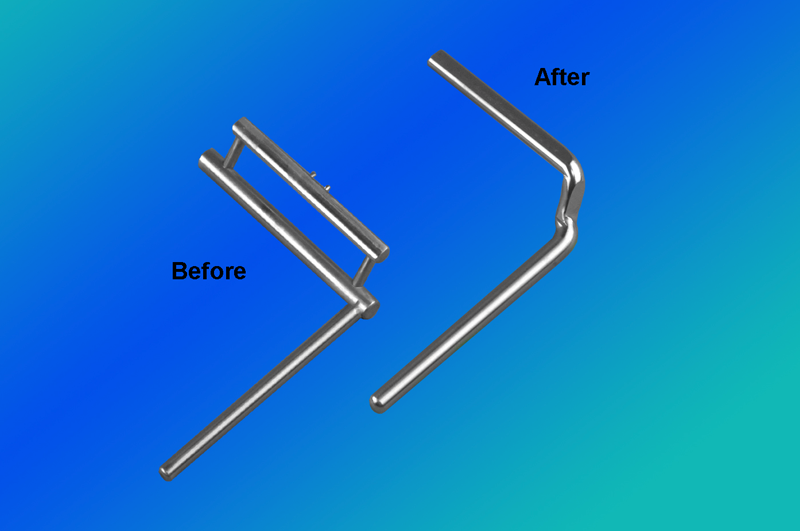 Within the quoting process, Marshall often sees opportunities for cost savings, and shares their ideas with the customer.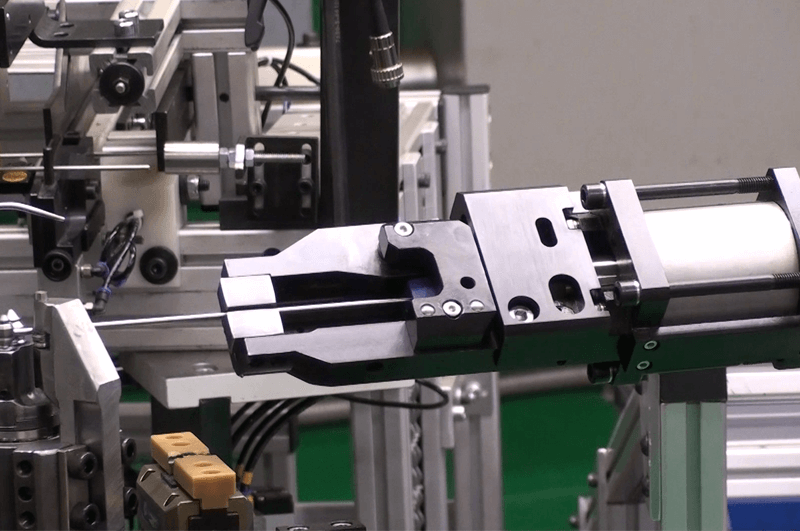 Medical Device OEM's come to Marshall Manufacturing Company for a myriad of reasons. Becoming well-known for their expertise in 3D bending of metal wire and tubing may well be at the forefront, yet capabilities surrounding precision CNC machining, bending, laser...