FAST, RELIABLE AND TRANSPARENT
Get in touch with us regarding employment opportunities. We look forward to hearing from you!
EMPLOYMENT OPPORTUNITIES
Interested in working for a premier medical manufacturer that is widely recognized as an industry leader in machining and medical manufacturing? Marshall is a full-service machine shop whose core competencies include 2D and 3D bending, precision bending, and medical laser tube cutting.  Open positions are listed below.
SEND YOUR RESUME TO: jobs@marshallmfg.com
Job Description
Machine Operator
We have a superb opportunity for a skilled machinist with at least 1 year of experience to join our growing manufacturing firm with lots of opportunity. Marshall Manufacturing has openings on 1st, 2nd & 3rd shifts. Based in the northeast part of Minneapolis, you will be part of a fast-paced production team.
Benefits:
Competitive salary with lots of growth potential
Generous monthly bonuses based on company goals
Largely subsidized Medical & Dental Insurance for individuals, couples & families
Life Insurance
Company matched 401K
Tuition Reimbursement
Employee recongnition program
Paid Vacation
9 paid holidays
Shift differencial for 2nd and 3rd shifts
Responsibilities:
Dependable/Timeliness
Meeting/exceeding production work rates
Load/unload parts produced
Inspection of parts produced
Documentation of part dimensions
Maintaning quality records
Maintain a safe, clean work-space
Preferred Skills:
Blueprint Reading
Caliper usage
Micrometer usage
Basic Math skills/Shop Math
Mechanically inclined
1+ years of machining experience
Education:
High School Diploma or equivalent
Job Type: Full-time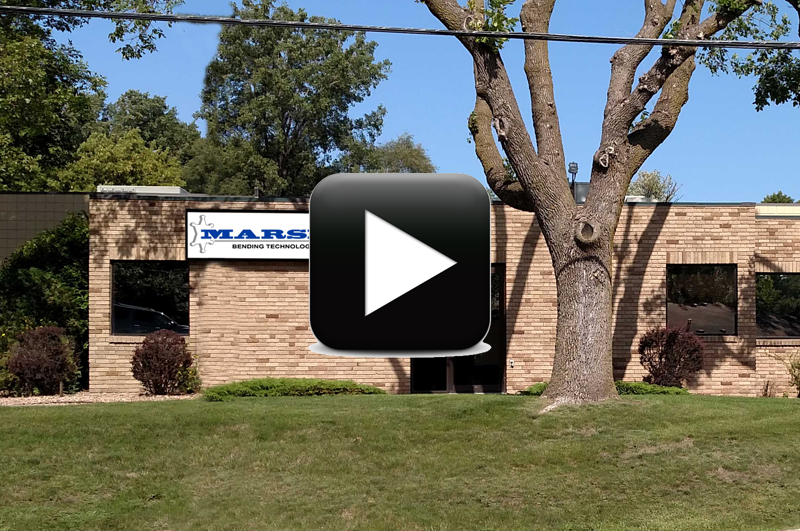 CNC Swiss Machining, CNC Laser Tube Cutting, CNC Wire EDM, CNC 2D and 3D Wire & Tube Bending & Laser Welding.
Marshall Employees Talk About Benefits of Marshall
Reasons To Work At Marshall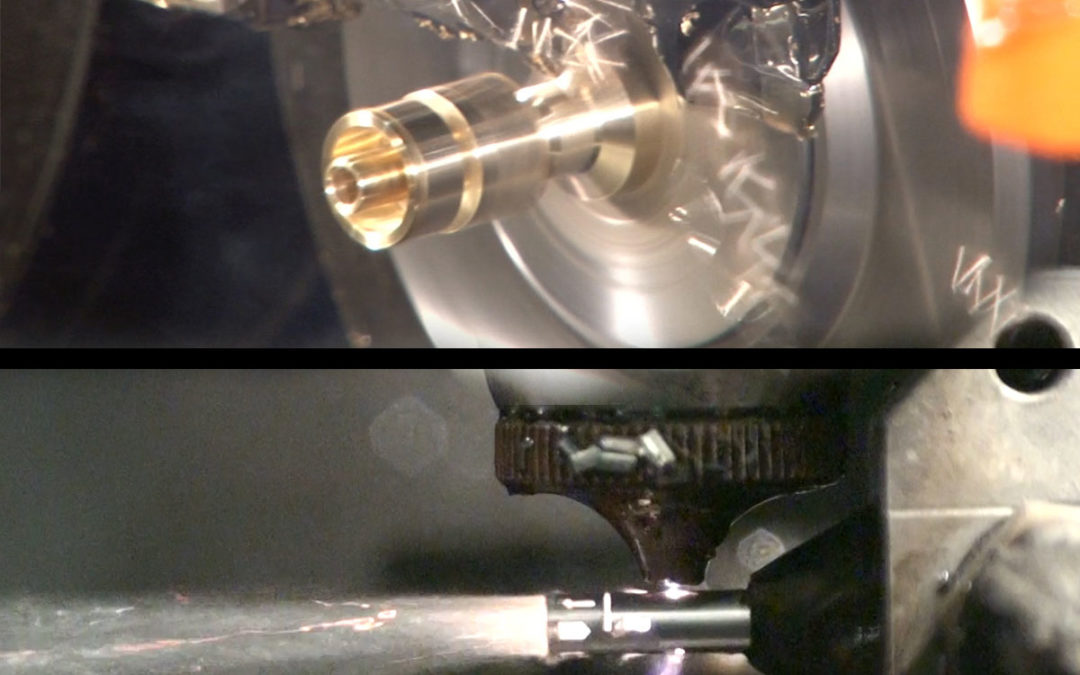 Laser tube cutting is a process in which a laser beam is focused on the outside surface of a metal tube to perform a cutting operation. The tube is fed in various patterns beneath the focused laser beam, where the tube wall is melted through. In medical applications...