EMPHASIS ON THE DISCOVERY OF NEW PROCESS DESIGN TECHNIQUES.
Marshall's signature "Design for Optimum Manufacturability" studies have received accolade from Medical Device OEM's around the globe. A strict discipline exists to manufacture a better device or component for the least amount invested, with critical attention to time-to-market requirements.
AN INNOVATIVE MEDICAL DEVICE MANUFACTURING COMPANY FINDS A BETTER WAY
Medical Manufacturing for Increased Customer Success
At Marshall, we want our medical customers to understand how creating "a better way" retains such a high-degree of importance. "Innovation" goes beyond capability. It is a daily occurrence, a way of life, the real strength behind the achievement of pure "Process Design and Manufacturing Technique".
Design for Optimum Manufacturing
Design for Optimum Manufacturing is a concerted effort with our customers to remove cost and while maintaining or even improving a components' functionality. Design for Optimum Manufacturing may involve innovative custom designed tooling, often conceived and built by Marshall. We may also exploit new manufacturing procedures or purchase a specific machine to optimize a process.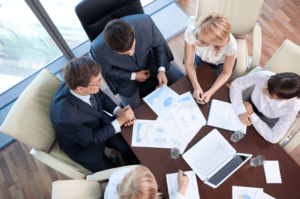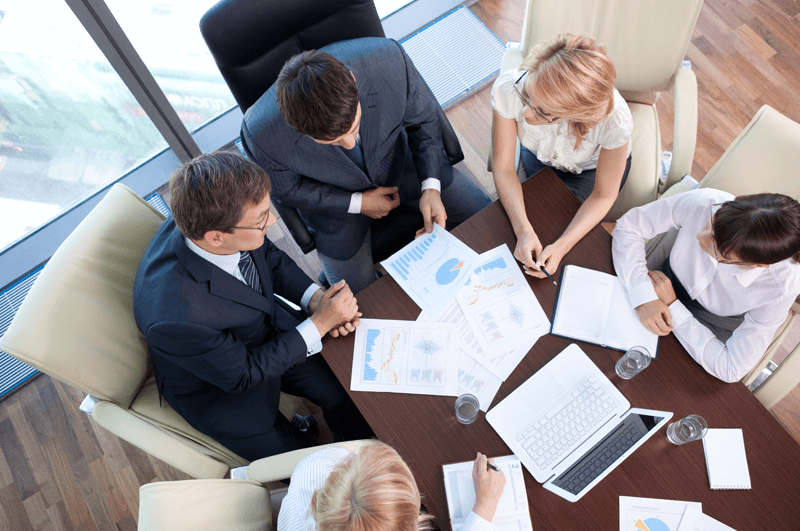 Our medical manufacturing customers frequently bring new, cutting-edge medical devices to market. The core difference in working with Marshall is our dedication to innovative techniques with the objective to manufacture a device using the best processes. That objective often results in time-savings, which calculates to cost-savings, which ultimately means greater success for our customers.
It's all about new thought, effective process design techniques, and the power behind the Marshall engineering professionals, dedicated to helping customers find a better solution.
Innovation at Marshall has also provided manufacturing answers that other manufacturers could not achieve. The strength of innovative thought at Marshall is constant and growth-oriented. Uncovering new and innovative medical device manufacturing techniques, building custom tools and software, and providing alternatives based upon a complete service set are all important links in the chain of  Marshall's innovation. When our customers experience it, they instantly find a medical device manufacturing partner for the long-term.
CNC Swiss Machining, CNC Laser Tube Cutting, CNC Wire EDM, CNC 2D and 3D Wire & Tube Bending & Laser Welding.