Marshall Manufacturing, Experts in the Art of Medical Device Manufacturing
Marshall's core competencies encompass a wide range of machining processes. Consistent implementation of Marshall's signature "Design for Optimum Manufacturability" creates shorter lead-times and cost-reduction for our customers.
MEDICAL CONTRACT MANUFACTURING AND PRECISION MACHINING
Medical Device and Surgical Instrument Manufacturing
Marshall Manufacturing Co. is a medical device contract manufacturing company. We offer precision machining services including CNC Swiss machining, CNC laser tube cutting, CNC wire EDM, and many assembly processes including CNC laser welding.
Marshall specializes in CNC 3D wire and tube bending of small diameter pre-machined wire and tubing. In many cases our customers require a specific bend to be oriented to a pre-machined feature. Feature orientation within our Computer Numerical Control 3D bending machine is accomplished using laser sensors or proximity sensors when the part is picked from the stock magazine by the robotic arm.
Our customers often provide their own validation plan; however Marshall can assist those customers who don't with a protocol for validation. Our reputation is solidly built upon a strong desire to find solutions for simple to complex design challenges through design for manufacturability.
Comprehensive Precision Machining Services

CNC Swiss Machining
CNC Laser Tube Cutting
CNC Wire EDM
CNC 3D Wire and Tube Bending
CNC Laser Welding
Prototyping
Process Validation

Installation Qualification
Operational Qualification
Process Qualification
Design for Optimum Manufacturability
Innovative "Design for Manufacturing" Techniques
KanBan, VMI and Inventory Management Programs
Please review our capabilities page for an in-depth look at what Marshall can do for you.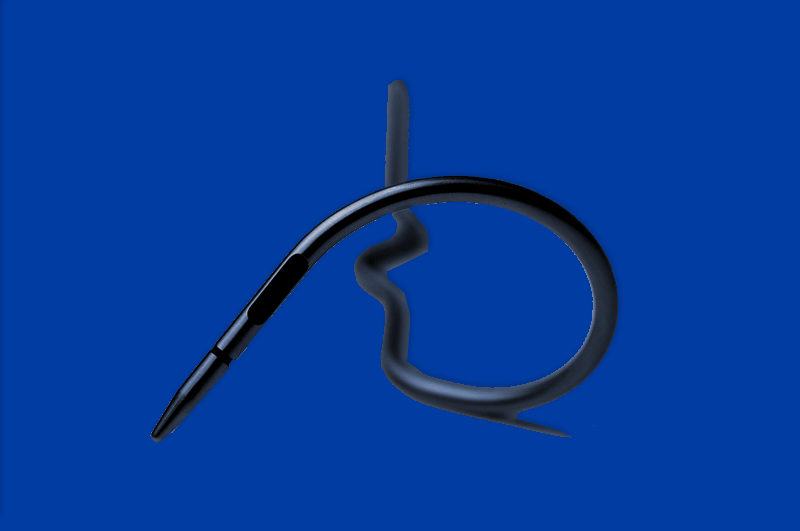 Prototype, validation, production, assembly, custom inventory and delivery options.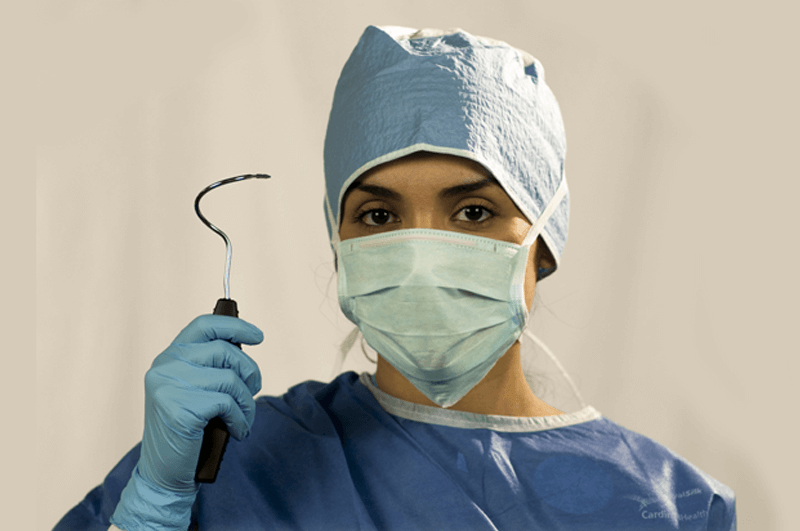 CNC: 3D Bending, Swiss Machining, Wire EDM, Laser Tube Cutting, Assembly with Laser Welding
MARSHALL MANUFACTURING COMPANY