NEW AND INNOVATIVE WAYS TO MANUFACTURE PARTS AND COMPONENTS: PRESENTING OUTCOMES
Real Marshall's Success and Application Stories along with the best Marshall has to offer our diverse Medtech community.
MARSHALL IS DEDICATED TO OUR MEDICAL DEVICE CUSTOMERS
Providing High Quality Medical Contract Manufacturing Services
Marshall Manufacturing Company believes it is important to inform Medtech customers of our ongoing capability advancements while sharing examples of application and success. Marshall's innovation coupled with our manufacturing capabilities is the foundation of the company.
Please review some of the many ways we have helped our customers overcome manufacturing challenges with their medical and surgical devices.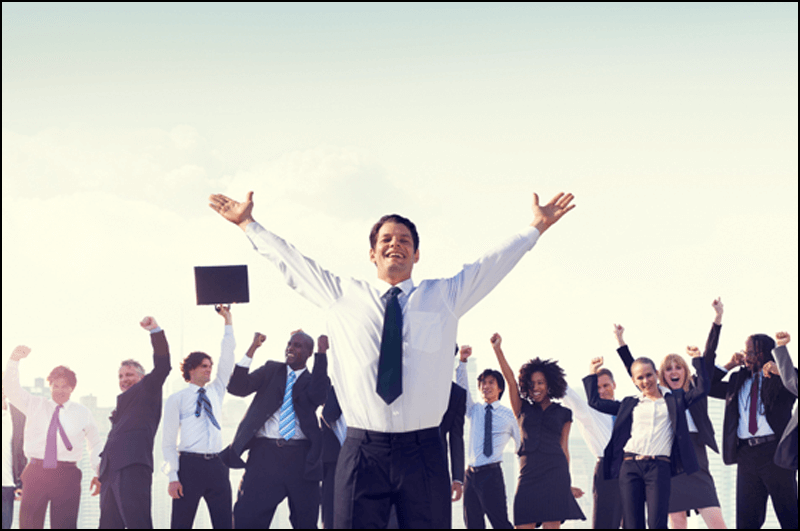 It is Marshall's aim to help customers with our innovative processes. We'd like to share some of our successes with you!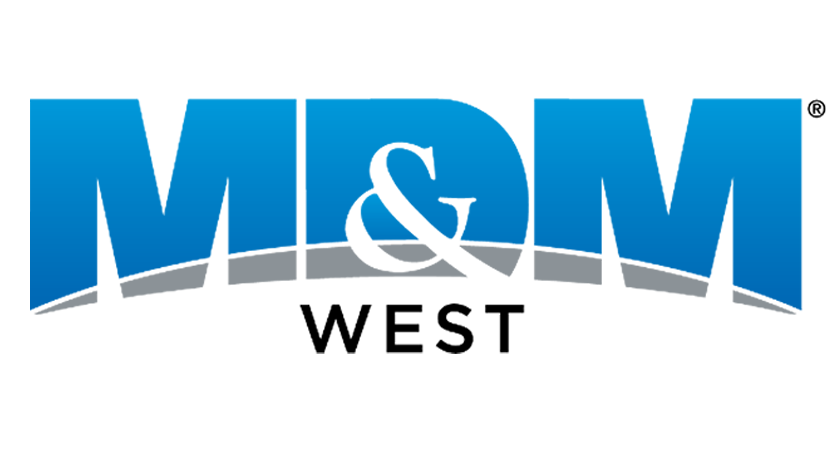 August 10, 11 & 12, 2021
Booth # 1769,  Anaheim Convention Center
Anaheim, California
Please stop by our booth and say "HELLO"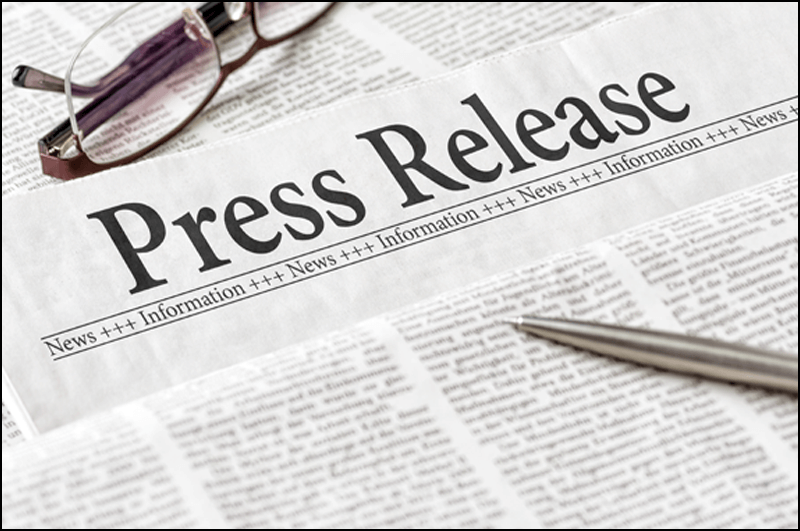 Read how Marshall has helped customers through many challenges, solving both complex and simple issues through innovation.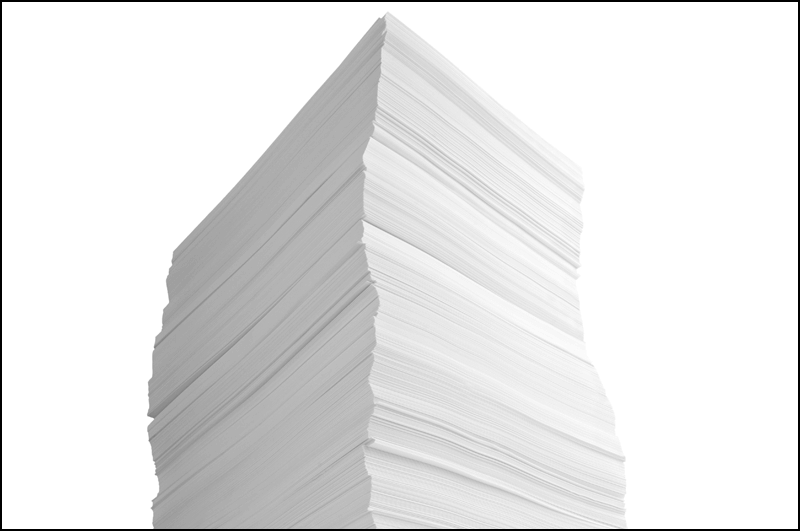 Educating their customers is part of Marshall's goal, read about our expertise in 3D Bending of small diameter wire and tubing.