INNOVATION COUPLED WITH QUALITY AND COST OPTIMIZATION STRATEGIES
Marshall knows the importance of keeping their Medtech customers informed about the latest capabilities,
while sharing examples of applications and successes. Review some of the ways we've helped customers overcome challenges.
3D WIRE AND TUBE BENDING IN MEDICAL MANUFACTURING WHITE PAPER
White Paper Explaining "Bending Technology" Within the Medical Device Manufacturing Industry
The ability to provide consistency within the 3D wire and tube bending process is critical to the medical device manufacturing industry. Many medical device components built from wire stock begin their processing in a CNC Swiss Machine. Required features for this type of a medical device component can include special turned diameters, milled flats, slots, grooves, knurling, cross-holes or axial holes. CNC Swiss machining can provide these types of features prior to the CNC 3D wire & tube bending operation. Medical device components made from tubing, which later require bending, often begin their processing in a CNC Laser Tube Cutting Machine. CNC laser tube machining is a very precise method for cutting features through the tubing wall prior to the CNC 3D bending process. A myriad of variables concerning the bending of metal can be exhaustive to understand in a complete manner. In the world of bending metal wire and tubing, Geometric Dimensioning and Tolerancing (GD&T) is a powerful tool. Marshall has gained an understanding of medical device metal bending properties, and would like to share the process with our customers in the Marshall's White Paper link below.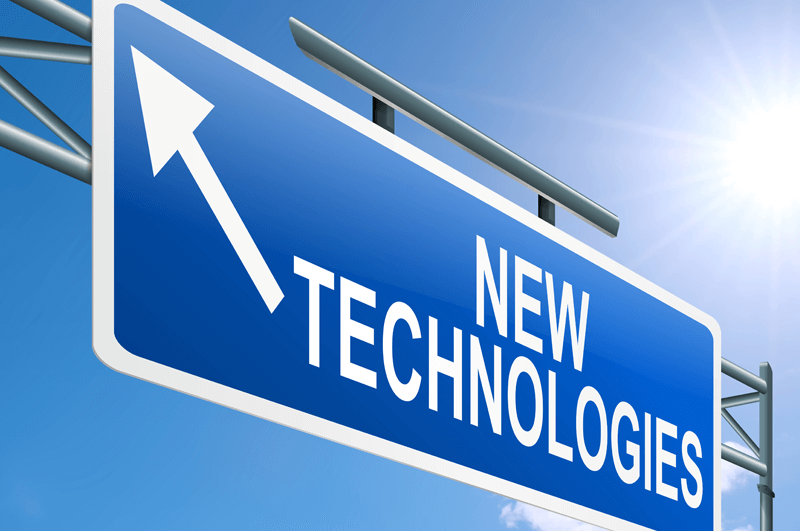 What happens when a precision manufacturing company is given an opportunity to create something completely new for a medical device OEM? If that manufacturer has developed similar medical device components in the past, the challenges will most likely be minimal. But,…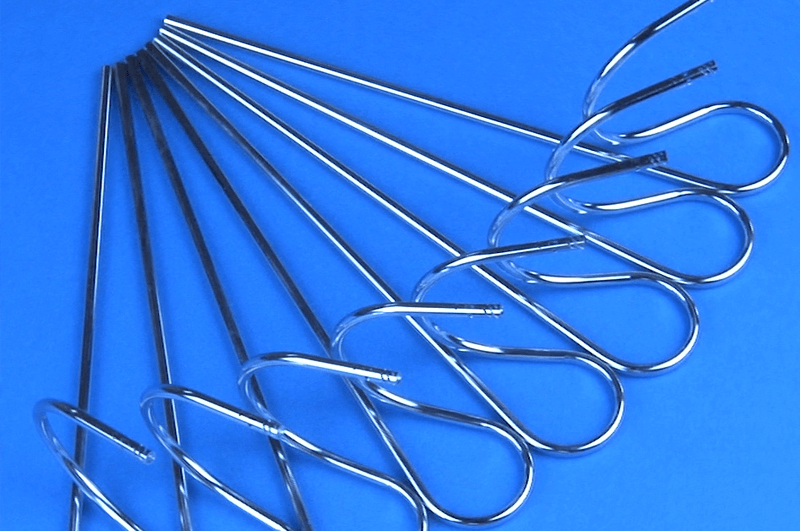 WHITE PAPER Presented by: Marshall Manufacturing Company Minneapolis, Minnesota USA Since the beginning of modern civilization, it seems man has been attempting to figure ways to bend various elements in order to perform specific tasks.  The challenges along the way…