DEDICATED TO THE ENHANCEMENT OF OUR MEDTECH CUSTOMERS WORLDWIDE
Marshall is a world class medical contract manufacturer.
Capabilities include CNC Swiss machining, CNC laser tube cutting, CNC laser welding and CNC 3D wire and tube bending.
MARSHALL IS A LEADER IN PRECISION MACHINING SERVICES FOR THE MEDICAL DEVICE INDUSTRY
Precision Machining Services
Since Marshall's inception in 1951, Marshall has served as a manufacturer and consultant to Fortune 500 companies. In the mid-90's, Marshall focused its efforts towards the medical device industry. We provide customers with the highest quality precision machining services. From prototype through production, Marshall provides medical components, devices and surgical instruments to customers throughout the US and Europe. Marshall's Business Plan focuses on continued growth as a supplier to its world class customers.
At Marshall, our objective is to dramatically impact manufacturing costs for our customers, while preserving or enhancing product functionality. By partnering with Marshall Manufacturing, our medical customers gain access to a wide array of manufacturing processes and expertise — driving faster production, consistent part quality, and substantial cost savings in the process. If you are seeking a medical device contract manufacturer to optimize your production, Marshall is here to help. No matter what the nature or complexity of your medical components or devices are, Marshall remains dedicated to offering the highest quality precision machining service and customer satisfaction. That's why medical device OEMs across the nation count on Marshall for precision machining and assembly services.
Understand customer, statutory and regulatory requirements
Meet and exceed those expectations without compromise
Provide defect-free products, on time, every time
No matter the nature or complexity of your relationship, your contract manufacturer must remain dedicated to quality, service and customer satisfaction. That's why medical device OEMs across the nation count on Marshall for their precision machining services.
Capabilities:
Electropolish
Passivation
Pickling
Acid Etch
Tumble/Deburr
Micro-Blasting
Abrasive Flow
Cost Optimization Strategies
KanBan
Vendor Managed Inventory (VMI)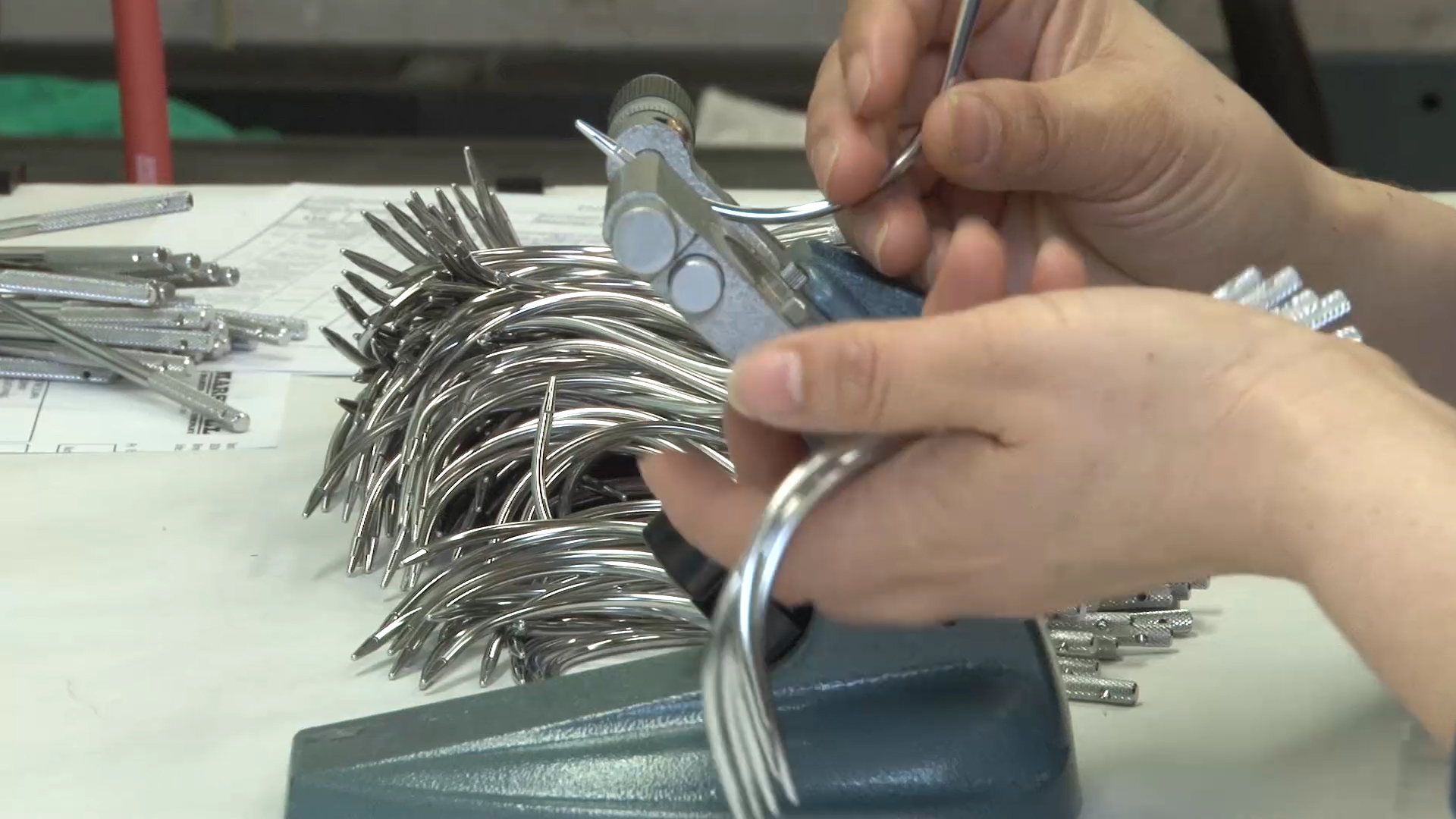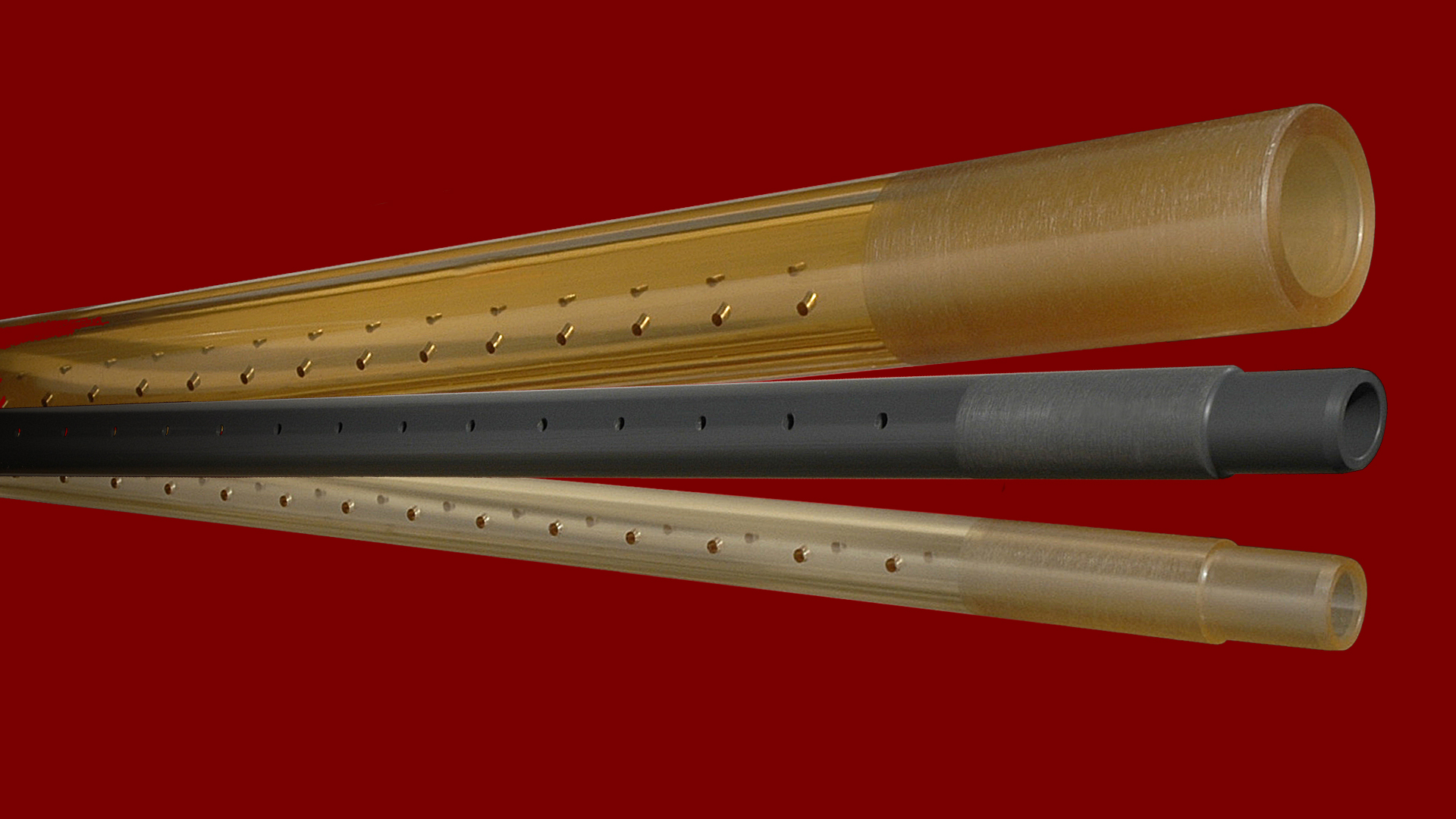 Although Marshall's main focus is medical contract manufacturing, we also have customers in the filtration industry.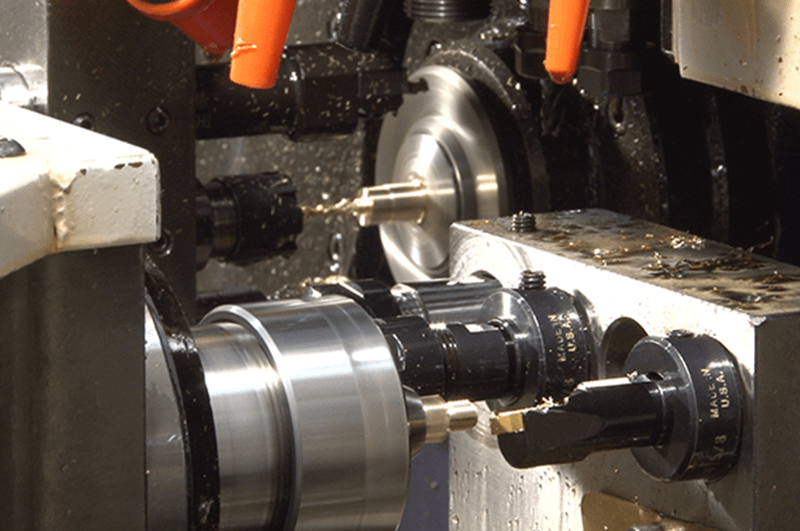 Marshall also provides general machining for the food, hydraulics, pneumatics and scientific industries.