THE LATEST ADVANCEMENTS MARSHALL MADE IN MEDICAL DEVICE MANUFACTURING & LIQUID FILTRATION COMPONENTS
The Latest Advancements Marshall Made in Medical Device Manufacturing; There is a plethora of articles about Marshall's medical device manufacturing capabilities. Find information within the Press Release section about Marshall's technology.
MARSHALL SERVES IN MANY AREAS OF THE MEDICAL DEVICE AND FILTRATION MARKETS
Experienced In A Wide Range Of Manufacturing Capabilities
As a contract manufacturer, our customers value Marshall's wide range of medical manufacturing experience, and our dedication to the liquid filtration industry. Our expertise encompasses CNC Swiss machining, CNC Laser Tube Cutting, CNC Wire EDM and 3D Bending of small diameter pre-machined wire and tubing. Marshall's knowledgeable engineering team works in unison with our skilled machinists, to achieve the ultimate processes, resulting in the highest quality medical devices, medical components and liquid filtration components.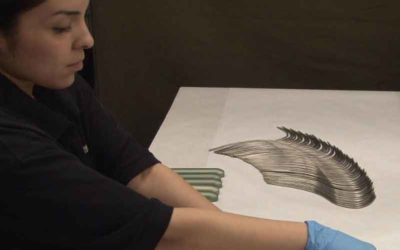 Marshall Manufacturing Company, Minneapolis, Minnesota: Custom manufactured to OEM's specifications; medical components and assemblies, an ISO 9001 & 13485 registered medical manufacturer of medical components. Precision Machining Services Capabilities Marshall...
read more