THE LATEST ADVANCEMENTS MARSHALL MADE IN MEDICAL DEVICE MANUFACTURING
The Latest Advancements Marshall Made in Medical Device Manufacturing There is a plethora of articles about Marshall's medical device manufacturing capabilities. You will also find information within the Press Release section about Marshall's technology, including Swiss machining and 3D bending.
Marshall's CNC Swiss Machining and 3D Bending Capabilities Finds a Dental Niche
CNC Swiss machining offers close tolerance completed parts
There are many benefits to be found working with Marshall for the manufacturing of dental instruments. These benefits begin with their CNC Swiss machining capabilities. Working with many types of stainless, cobalt chrome and titanium, Swiss machines can generate completed parts, utilizing their capabilities of turning, milling, linear and radial grooving, knurling and more. Couple CNC Swiss machining with 3D bending, and it's easy to understand why dental instrument manufacturing fits within the Marshall niche.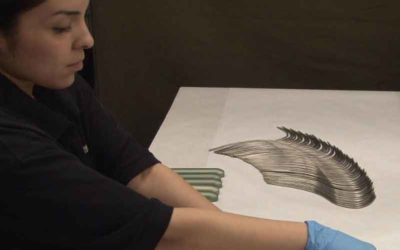 Minneapolis, Minnesota: Custom manufactured to OEM's specifications; scientific and medical components and assemblies for water processing, centrifuges, fluid filtration and purification systems, are precision machined, assembled and tested by Marshall Manufacturing...
read more
MARSHALL MANUFACTURING COMPANY