CNC LASER WELDING IS USED EXTENSIVELY IN MEDICAL DEVICE ASSEMBLY PROCESSES
Materials such as L605, MP35N and many types of stainless steel are good candidates for Laser Welding. CNC laser welding is a reliable method for joining multiple medical device components in butt or lap joint configurations.
MARSHALL OFFERS CNC LASER WELDING OF MEDICAL COMPONENTS
Marshall has extensive experience utilizing CNC laser welding in joining machined medical components. In many cases, CNC laser welding is the preferred method of assemble, because no new material is introduced into the process. It is also fast, offering high productivity. Excess heat doesn't accumulate into the components being welded because the beam is precisely focused at the joint being welded. Because the laser is CNC driven, it is very accurate and repeatable.

Often efficiencies can be gained by laser welding two or more components together rather than machining one larger component out of a single piece of raw material. For example, it might be a better proposition to butt-weld a tube to the end of a rod rather than machining a deep axial hole into the end of a solid rod. The optimal time to take advantage of CNC laser welding options is in the design stage of a component or assembly.
CNC Laser Welding is one of many methods Marshall uses for the assembly of components within medical device manufacturing.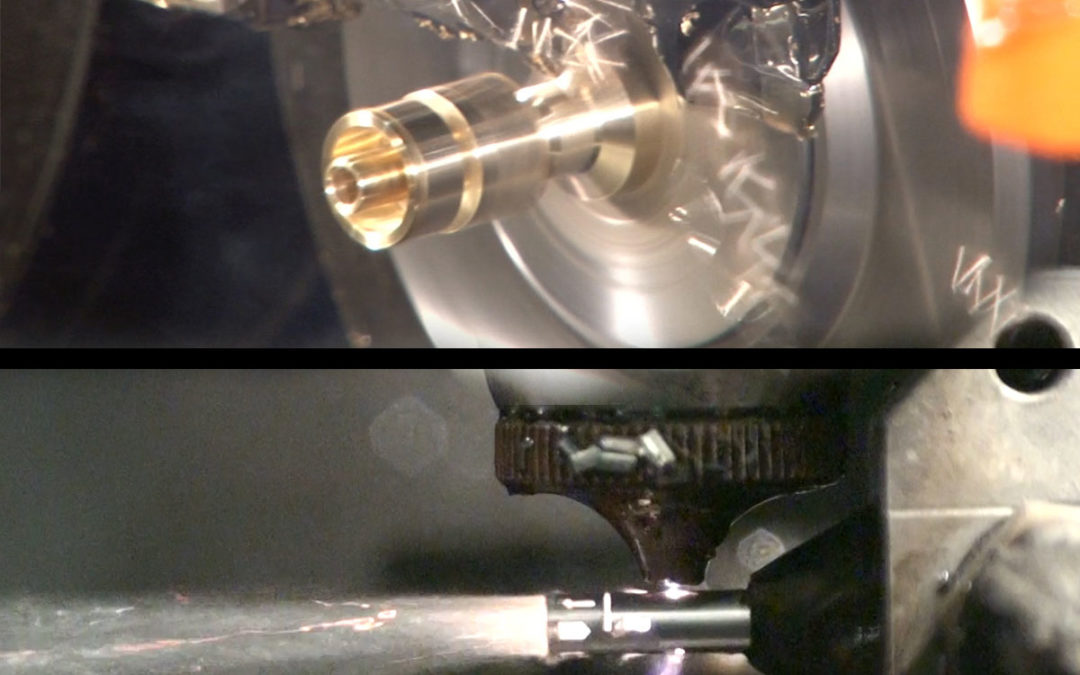 Laser tube cutting is a process in which a laser beam is focused on the outside surface of a metal tube to perform a cutting operation. The tube is fed in various patterns beneath the focused laser beam, where the tube wall is melted through. In medical applications...