A DEDICATED AND EXPERIENCED MEDICAL DEVICE CONTRACT MANUFACTURING PARTNER.
Medical Device OEM's have found new solutions, greater capability, enhanced engineering thought and a keen desire to reach critical deadlines all while upholding design and operational efficacy using cost reduction techniques.
Marshall is a Medical Device Contract Manufacturer
Medical Device Process Engineering Solutions
Invite Marshall Manufacturing to join your engineering team at the design stage of a new medical device or assembly. This is where we can dramatically impact manufacturing costs as well as preserve, and in many cases enhance product functionality. Marshall can help you by offering unique medical component manufacturing processes to bring your creation to life. Our engineering team has years of hands-on process design experience, and we'll leverage our knowledge to advance your product.
We begin by working with your engineering team, to understand the desired purpose of your product. We keep future production manufacturing efficiency in mind throughout the prototyping stage. Marshall's engineering staff will quickly develop working prototypes to verify the functionality and aesthetics of your medical device. Iterative prototypes will be provided until an ideal scenario is reached. Marshall's signature "Cost Optimization Strategy" techniques will be implemented.
Marshall Manufacturing is a full-service medical device contract manufacturer, specializing in CNC Swiss machining, CNC Laser Tube Cutting and CNC Wire EDM, as well as precision CNC 2D and 3D bending of pre-machined wire and tubing. Marshall also offers assembly processes such as press-fitting, CNC laser welding, threading, shrink fitting, adhesives and epoxies. Secondary processes include grinding, knurling, milling, stamping, broaching, burnishing, heat treating and electro polishing. Laser etching is also available for part traceability and certification.
Materials that Marshall uses in the machining process include MP35N, L605, 17-4 and 300 series stainless steels, titanium, and a wide range of plastics. Our 23,000 square foot air-conditioned facility utilizes the latest technology. Managing the manufacturing processes of a medical component is critical, to ensure quality products are delivered in a timely manner. Marshall will deliver the highest quality components and assemblies on time and on budget.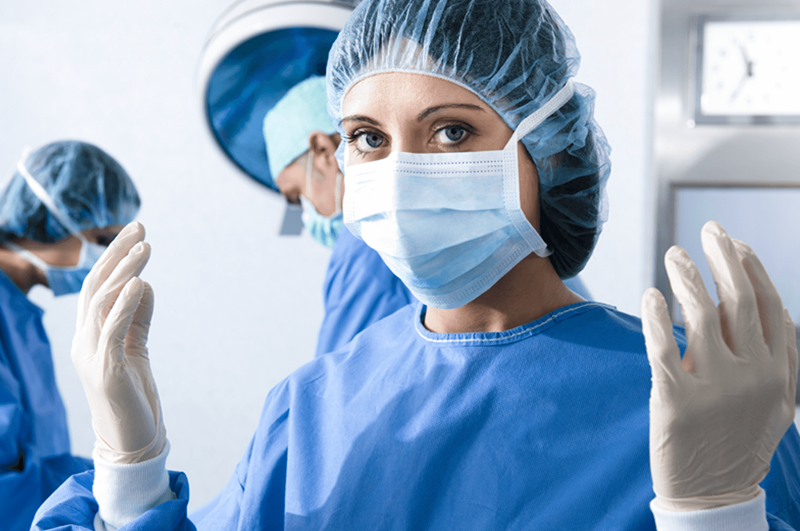 CNC 12-Axis Swiss Machining, CNC 4-Axis Laser Tube Cutting, CNC Wire EDM, CNC 3-D Bending of Smaill Diameter Wire and Tubing, CNC Laser Welding and Assembly.