DEDICATED TO THE ENHANCEMENT OF OUR MEDTECH CUSTOMERS WORLDWIDE
Marshall Manufacturing Company has grown from a small CNC machining company to a world class medical contract manufacturer. Some of our capabilities include CNC Swiss machining, CNC laser tube cutting, CNC laser welding and CNC 3D wire and tube bending.
MARSHALL IS A LEADING MEDICAL DEVICE MANUFACTURING COMPANY
Since Marshall's inception in 1951, we have served as a manufacturer and consultant to Fortune 500 companies known for their innovation and excellence. In the mid-90's, Marshall refocused its efforts towards the medical device industry, and now provides its customers with the highest quality precision medical components and surgical instruments. Marshall's Business Plan focuses on continued growth as a supplier to its world class customers.
Precision Machining Services for Medical and Surgical Devices
Capabilities
CNC Swiss Machining
CNC Laser Tube Cutting
CNC Wire EDM
2D & 3D CNC Bending of Small Diameter Tube & Wire
Secondary Operations
Press Fit
Laser Welding
Epoxy
Electropolish
Passivation
Pickling
Acid Etch
Tumble/Deburr
Micro-Blasting
Abrasive Flow
Value-Added Services
Cost Optimization Strategies
KanBan
Vendor Managed Inventory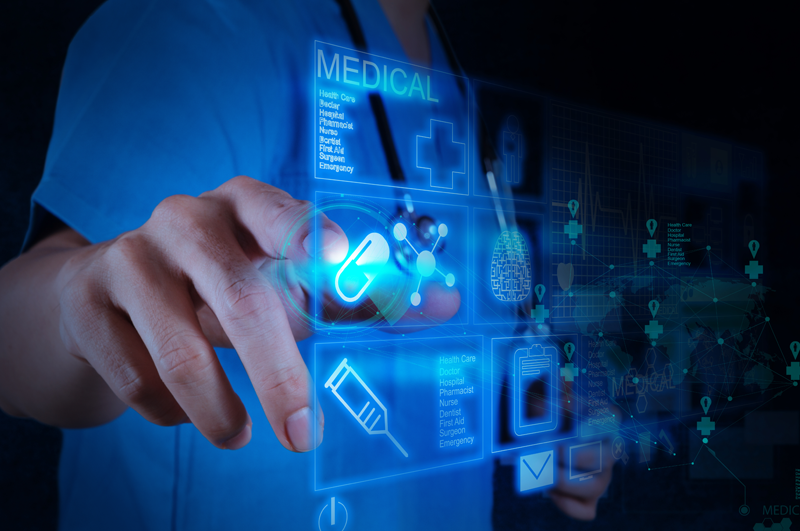 Founded in 1951 in Minneapolis, MN, Marshall has developed into a leading medical device contract manufacturer.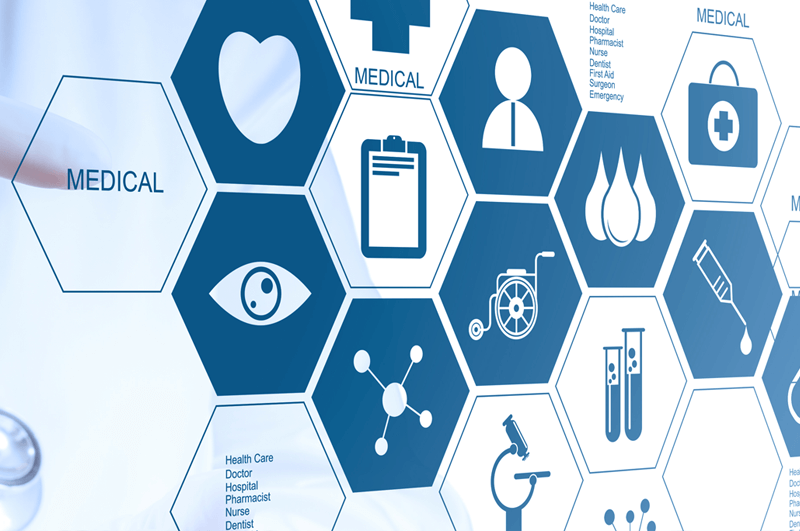 Although Marshall's main focus is medical contract manufacturing, we also have customers in the filtration industry.