MEDICAL CONTRACT MANUFACTURING, PROTOTYPING, VALIDATION, PROCESS DESIGN AND TECHNICAL EXPERTISE
From unique prototyping to highly customized assembly, delivery and inventory options, Marshall specializes in the planning and necessities required for successful medium to long-run production.
DEDICATED TO THE NEEDS OF OUR MEDICAL CUSTOMERS
Marshall specializes in CNC Swiss Machining, CNC Micro Swiss Machining, CNC 3D Small Diameter Wire & Tube Bending, CNC Wire EDM, CNC Laser Tube Cutting and CNC Laser Welding. From prototype through production, we are customer-focused and provide solutions for challenging components and assemblies. Our engineering knowledge of tool design gives Marshall the ability to find cost-effective solutions for our customers' specific needs.
Over the past decade, Marshall has developed complementary capabilities in the area of "CNC 3D Bending" of pre-machined wire and tubing. Our ability to orient machined features to specific bend features has earned Marshall a reputation as experts.
From Marshall's origin in 1951, we have helped our customers by offering cost-saving processes. When applicable, we offer design change suggestions to improve the manufacturability of a component. "Cost Optimization Strategies" continue to be a strength our customers deeply value.
Verification and validation of medical components and assemblies is commonplace at Marshall. If you don't have a validation plan, we can assist you by developing a protocol.
Every customer has their own specific delivery requirements. Marshall offers many delivery methods including KanBan and Vendor Inventory Management.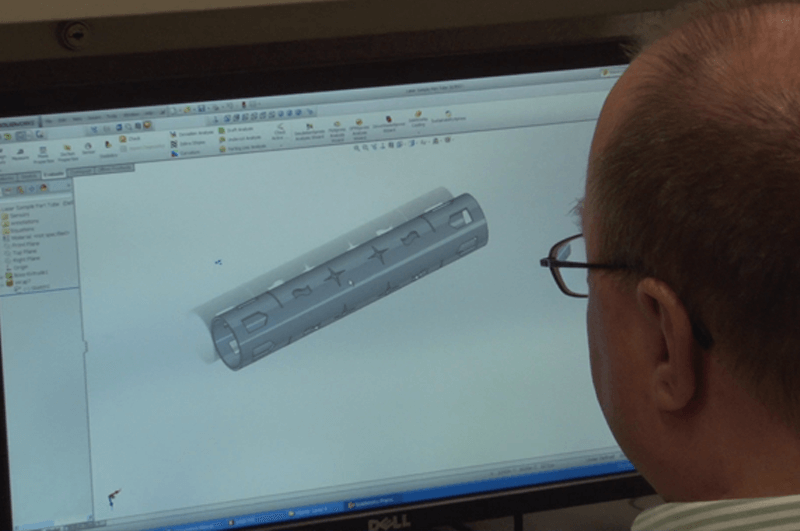 Within the quoting process, Marshall often sees opportunities for cost savings, and shares their ideas with the customer.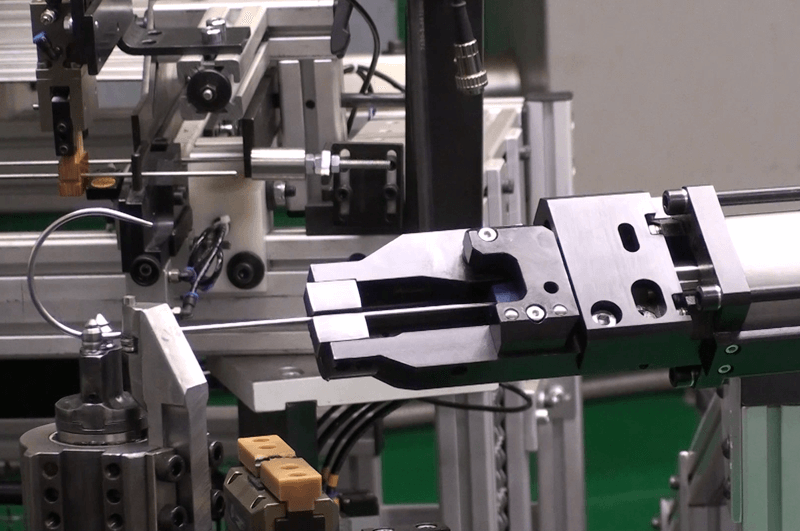 Marshall has become the go-to-experts when it comes to CNC bending of pre-machined small diameter wire and tubing.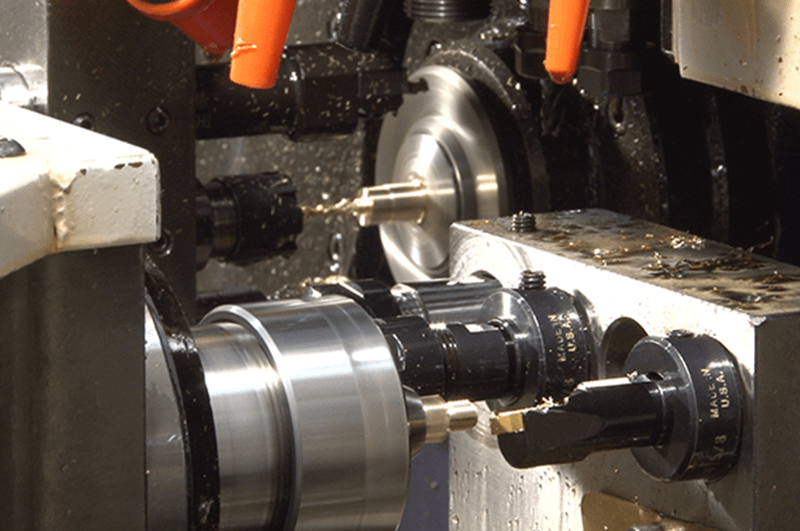 Swiss machine are capable of multiple operations, including; turning, milling, drilling, threading and additional operations.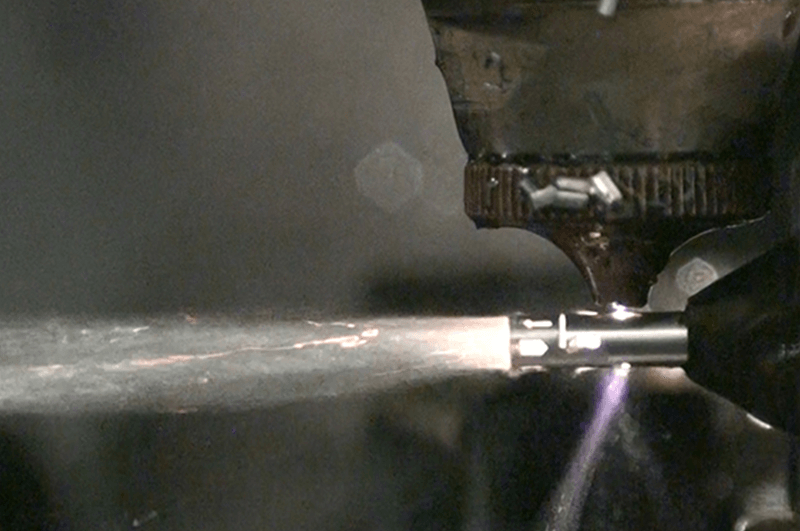 Marshall offers CNC Laser Tube Cutting. As a medical device manufacturer, our machines can produce highly intricate designs.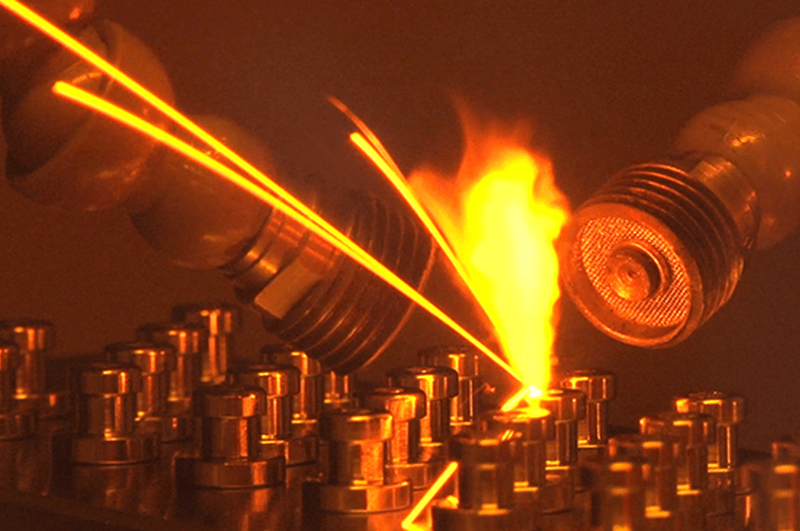 CNC Laser Welding is one of many methods Marshall uses for the assembly of components within medical device manufacturing.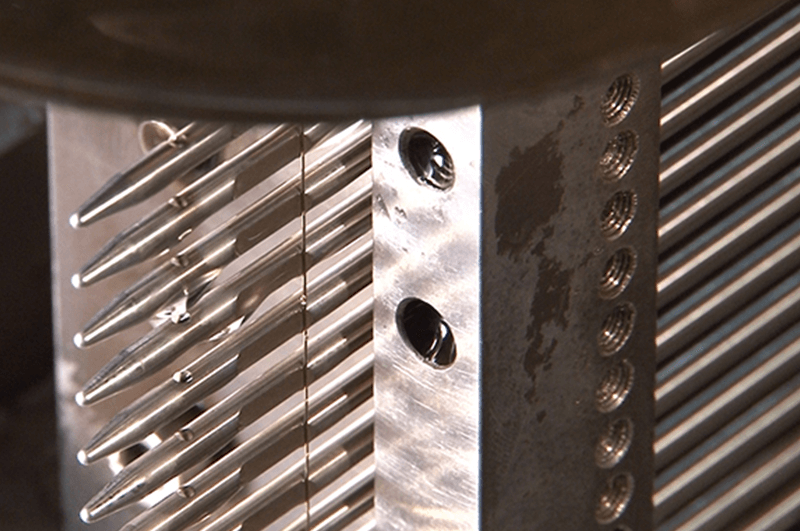 Within Medical Device Manufacturing, Wire EDM is often utilized for cutting slots and grooves in multiple stacked parts.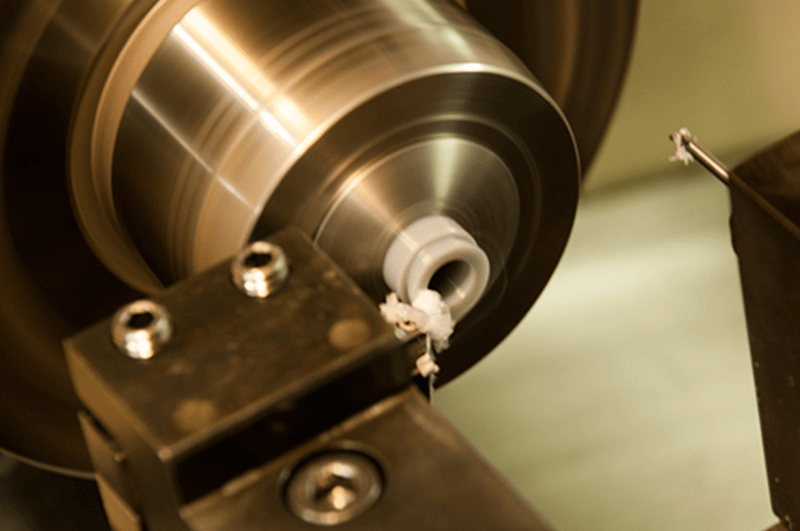 For basic machining of metals or plastics, both CNC Turning and CNC Milling are part of Marshall's total capability set.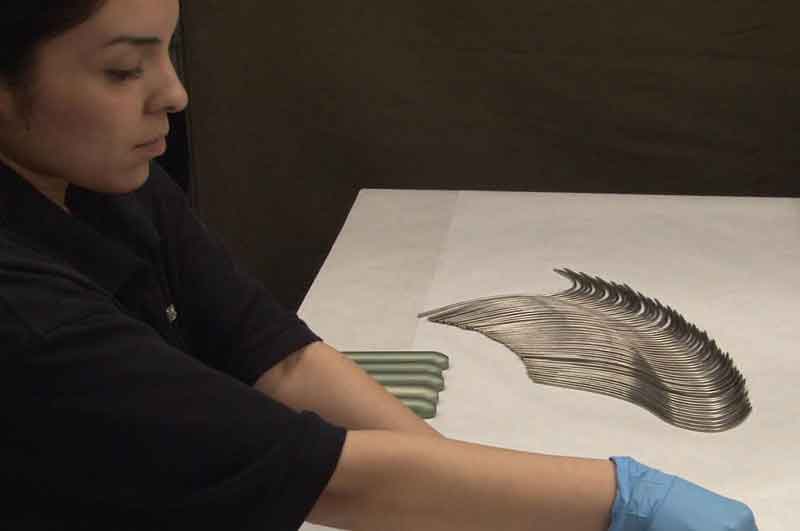 Marshall employs a variety of methods for the assembly of components, including CNC laser welding, press fitting and epoxy.