MEDICAL DEVICE ASSEMBLY VIA CNC LASER WELDING, PRESS-FIT, EPOXY AND MORE
Marshall offers their customers a variety of methods for the assembly of medical components. Some processes utilized are CNC laser welding, friction fitting, threading, many types of adhesive bonding and clinching to name a few.
Medical Assembly Scenarios
Since our inception in 1951, we have provided many types of assemblies for our customers. Whether we are generating several machined parts or incorporating customer supplied components into an assembly, Marshall offers a multitude of assembly scenarios. Let Marshall build your custom medical assembly.
Medical Assembly Processes
Marshall provides a variety of assembly processes, including Press-Fitting, CNC Laser Welding, Threading, and Shrink Fitting as well as Adhesive and Epoxy processes. Our customers can place one purchase order and receive a quality assembly that is application-ready.
Please consider Marshall Manufacturing for all of your assembly needs.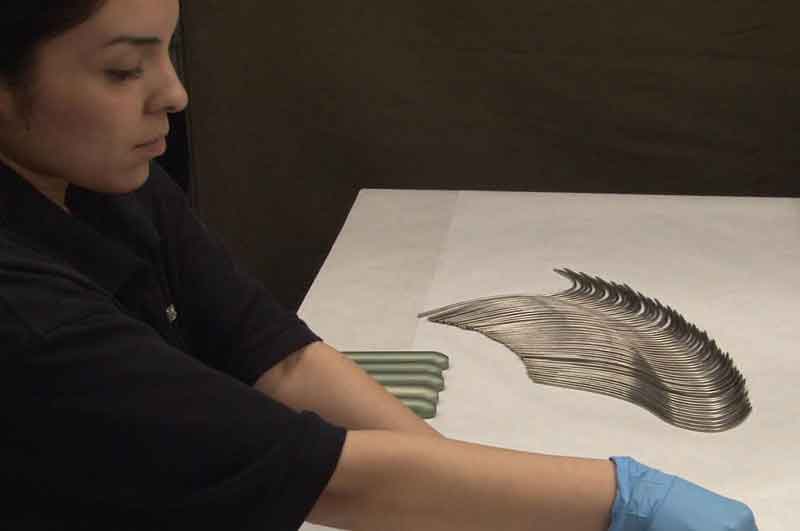 Marshall employs a variety of methods for the assembly of components, including CNC laser welding, press fitting and epoxy.